Get the care you need, wherever you are.
Talk to a doctor from the comfort of your home and get your medications delivered within the hour.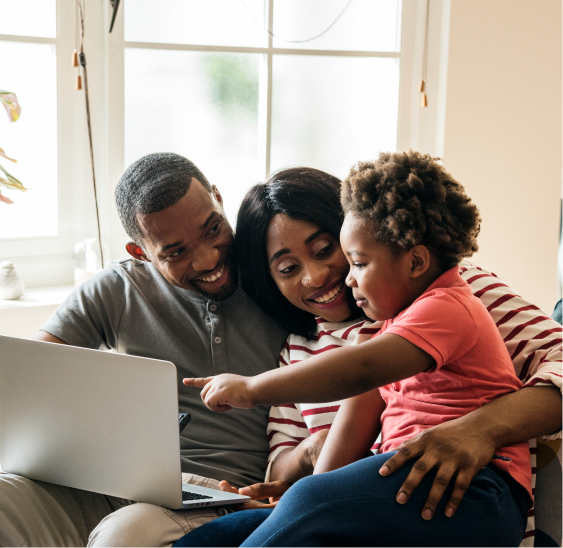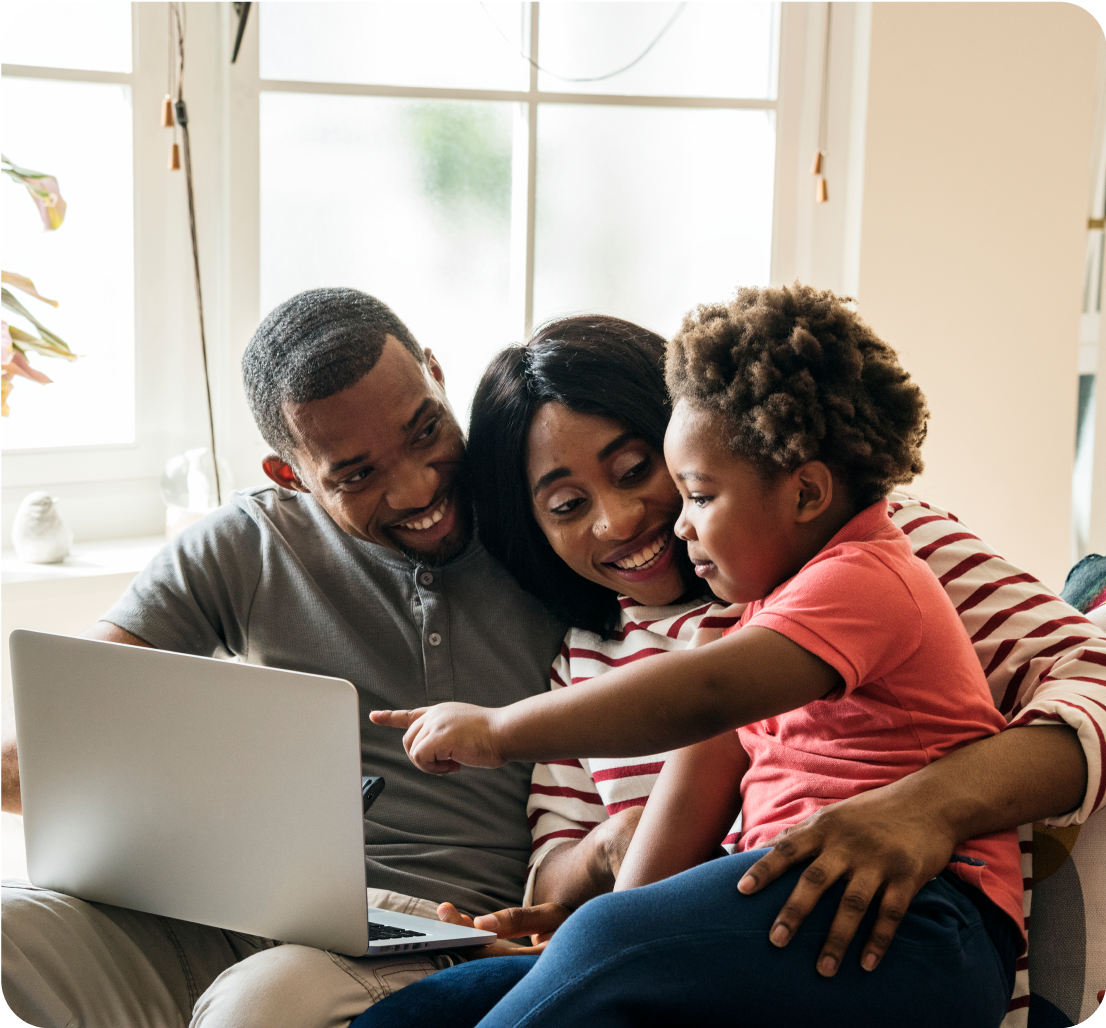 Quick, easy and convenient steps
Speaking to a doctor on Healthplus is seamless and hassle free.
1
Start an encounter
Choose or search from a list of conditions and start a consult with a doctor.
2
Connect to a doctor
A licensed physician will respond to you in 2 minutes or less.
3
Confirm your medication
Someone from our e-pharmacy team will reach out to confirm your prescription
4
Medications delivered
Your prescriptions delivered to your house or office in minutes.
What we treat
When you're sick and need to see a doctor, our team is standing by around the clock.
Common Symptoms & Allergies
Headache
Running nose
Sore throat
Cough
Chest pain
Sneezing
Urinary Infections
Painful urination
Bloody urination
Frequent urination
Busrning sensation when urinating
Women's Reproductive Health
Endometriosis
Uterine Fibroids
Polycystic Ovary Syndrome (PCOS)
Sexually Transmitted Infections (STIs)
Men's Reproductive Health
Erectile Dysfunction
Premature Ejaculation
Loss of Libido
Weak Erection
Prostate disease
Scrotal pain
Powered by PneumaCare
Healthcare delivery infrastructure (tools and APIs) for Africa enabling healthcare providers and businesses deliver the care experience and outcomes their patients need.
Learn more