Get the dental treatment you need wherever you are...
Book a dental appointment from the comfort of your computer or phone.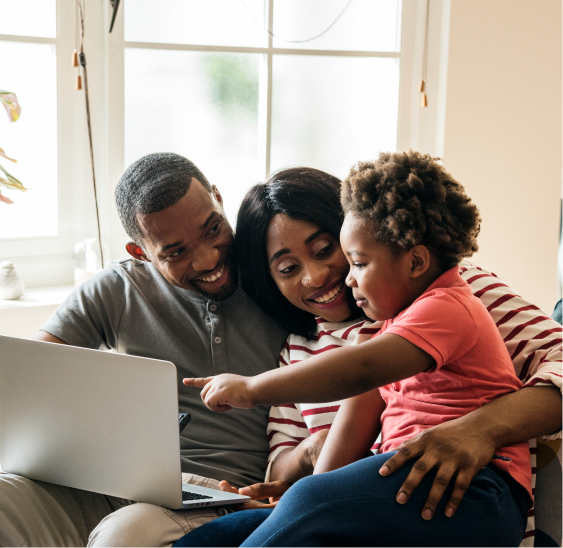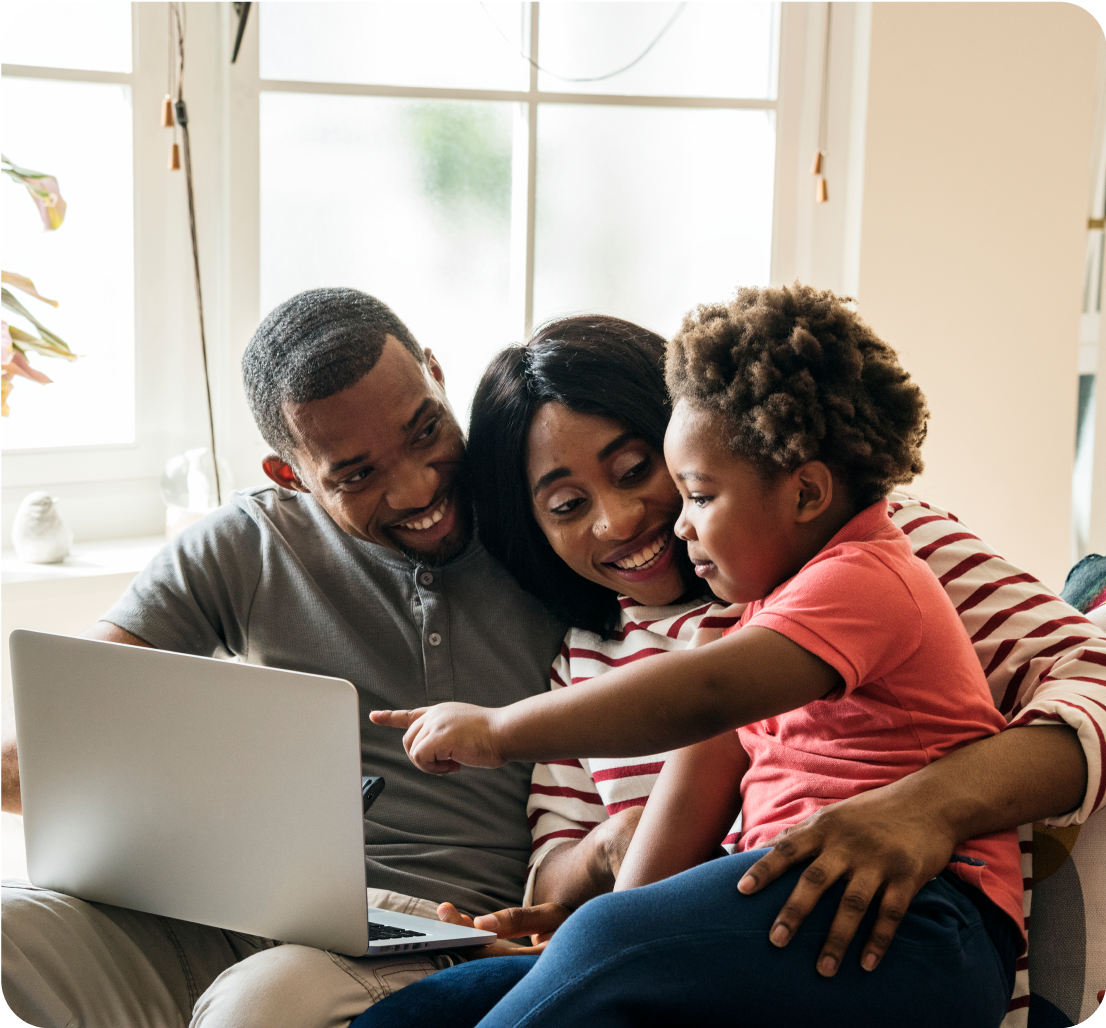 Quick, easy and convenient steps
Booking an appointment to see a dentist with Healthplus is seamless and hassle free.
1
Pick a service
Choose or search from a list of available packages.
2
Book appointment
Complete the registration process and choose a preferred date and time.
3
Get appointment confirmation
Someone from our dental partner team will reach out to confirm your booking
4
Visit your dentist
With your appointment confirmed, you can visit the dentist at a your selected convenient time.
Our Packages
We have specially tailored packages for every age group.
Snow Touch
Age:

6 years +

Description:

Diagnostic, preventive professional teeth cleaning and enhancing fresh breathe.

Cost:

N45,000
Smile Fix
Age:

17 years +

Description:

Diagnostic, Preventive and conservative dental care. Includes both general and child specialist consultation.

Cost:

N151,000
White Pearls
Age:

17 years +

Description:

Diagnostic, Preventive and restorative. It entails oral disease management, the world of aesthetics and lifestyle.

Cost:

N622,000
Torquoise
Age:

50 years +

Description:

Description: The aged and elderly. Covers for all specialty of dental consultations, restorative procedures, Oral medicine and investigations.

Cost:

N1,417,000